There are 2 kinds of movies in all over the world.
They are fiction and non- fiction movies.
I'm alway impressed by the non- fiction movie such as true story.
I watched 2 movies today.
One of the movies is French,「潜水服は蝶の夢を見る」.
Other one is American,「American Gangstar」.
They are similally food.
French are so elegant.
The other side, America are flavorful.
In 潜水服は蝶の夢を見る, like I watched my mom. She got brain attack like the protagonist. Therefore, I couldn't wait to watch it for long time.
The story is beautiful.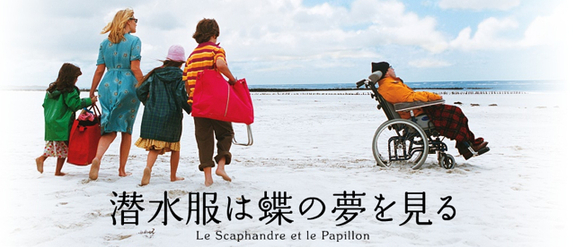 In American gangstar, I like the location such as NYC. The story is the black mafia vs police.When I watched it, I was so excited. After that, I knew the story was true. The actions, I mean Denzel washington and Racel crow who had been academy award, are so fantastic.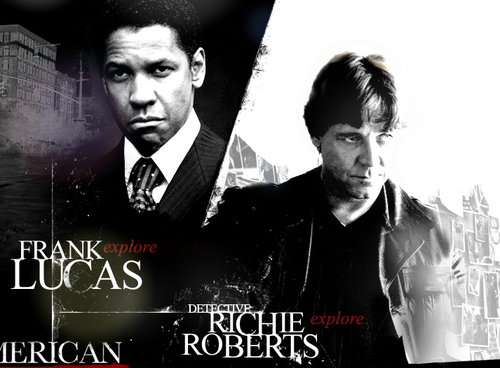 They are different taste.
But they are great movies both of them.
If you are interest it, please check it out.
by kohtaro